12 Makeup and Beauty Must Haves Under $25
Are you also in need of replacing a few old items? Maybe you just need a little variety? Well, we are closing out the month in just two days so I rounded up twelve necessities for you to consider!
It's about this time of year that sorting through old makeup, discarding and adding new products is probably in your better interest.. During the summer I reach for things like nude or a bold pink lip. Sometimes it's a bronzer instead of my regular blush. Don't mention how much I depend on moisturizing cleansers to wipe away the sweat and leftover makeup from the day.
All products are formulated for most skin types and are cruelty free! They come backed with a 14 day Love It Guarantee! It's made for you to ensure you love the products you purchase or your money back. So simple! Beauty and Skincare products are designed to help nourish your skin with their mineral based composition. They are dairy and gluten free formulas with scientifically backed results. But don't worry, I'm not going to preach to you today - see for yourself!
Below you'll find a variety of products under $25. We have an amazing special going on where if you buy $125 or more you get free shipping and our MOODSTRUCK EPIC 4D Mascara! It's a $29 value and our best selling product! I'm mean, who says no to great mascara? Not I! You can pick six items off the list below and you'll hit the qualifier for this discount. Better hurry though, the promotion ends tomorrow at midnight!
A liquid eyeliner for sensitive eyes, smudge proof with 8 hour wear. Available in multiple colors.
With a soft structure bullet, Younique Moodstruck Opulence Lipstick glides onto lips like satin without harsh tugging or pulling for a clean, noble, and sophisticated look. For high-coverage color, apply your favorite color directly from the tube or use the Younique Lip Brush for absolute precision.
This smudge-proof primer uses a unique polymer system that grips colors for a crease-free, freshly-applied look that lasts all day.
Clinically proven to visibly improve volume, length, and definition with an intensely conspicuous coat.
With this water-resistant, smudgevelvety formula of Younique Moodstruck Precision Pencil Eyeliner is infused with jojoba oil, providing the ultimate moisture and hydration for the skin.
Younique has women covered with a genius dermatologically approved beauty must-haves for effortless brows: Even better, it's formulated without soy, fragrance, parabens, latex, sulfates, PABA, nano particles, and paraffin.
Designed with innovative encapsulated water beads which blend with loose powder pigments and transform into luxurious cream on the skin
Virtually weightless and effortlessly blendable, these pressed blushers deliver a natural-looking pop of color for your daily looks and daring nights. Matte and shimmer formats give you versatile finish options, while every color leaves you with a pretty, yet fearless flush.
Shadows are formulated with primer-infused technology for up to 12-hour wear. Mix-and-match to build your own custom palette in any size you wish
More than just a makeup remover, these cleansing cloths condition your skin without stripping. Freshly formulated, these cloths nourish your skin through a special formula of sunflower and olive oils, rosemary, jojoba, and vitamin E to leave you refreshed.
Effortlessly remove even the toughest makeup, including waterproof mascara and stubborn lip stains. Dermatologist and ophthalmologically tested, this cleansing stick effectively removes long lasting makeup.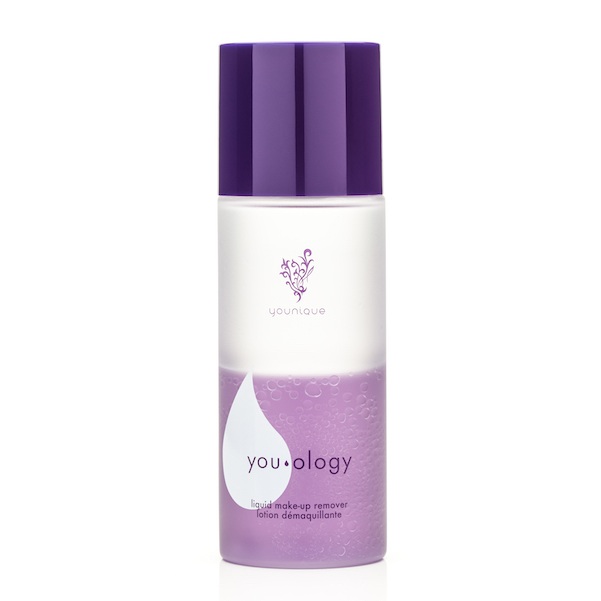 The cherry on top to any makeup collection, this bi-phase formula is ready to use with a simple shake, transforming into an effective makeup remover. A special formula made with two phases, a silicone and a water base, maximizes this makeup remover's ability to leave you with a fresh, makeup-free complexion.
If you like this post, then check these out: