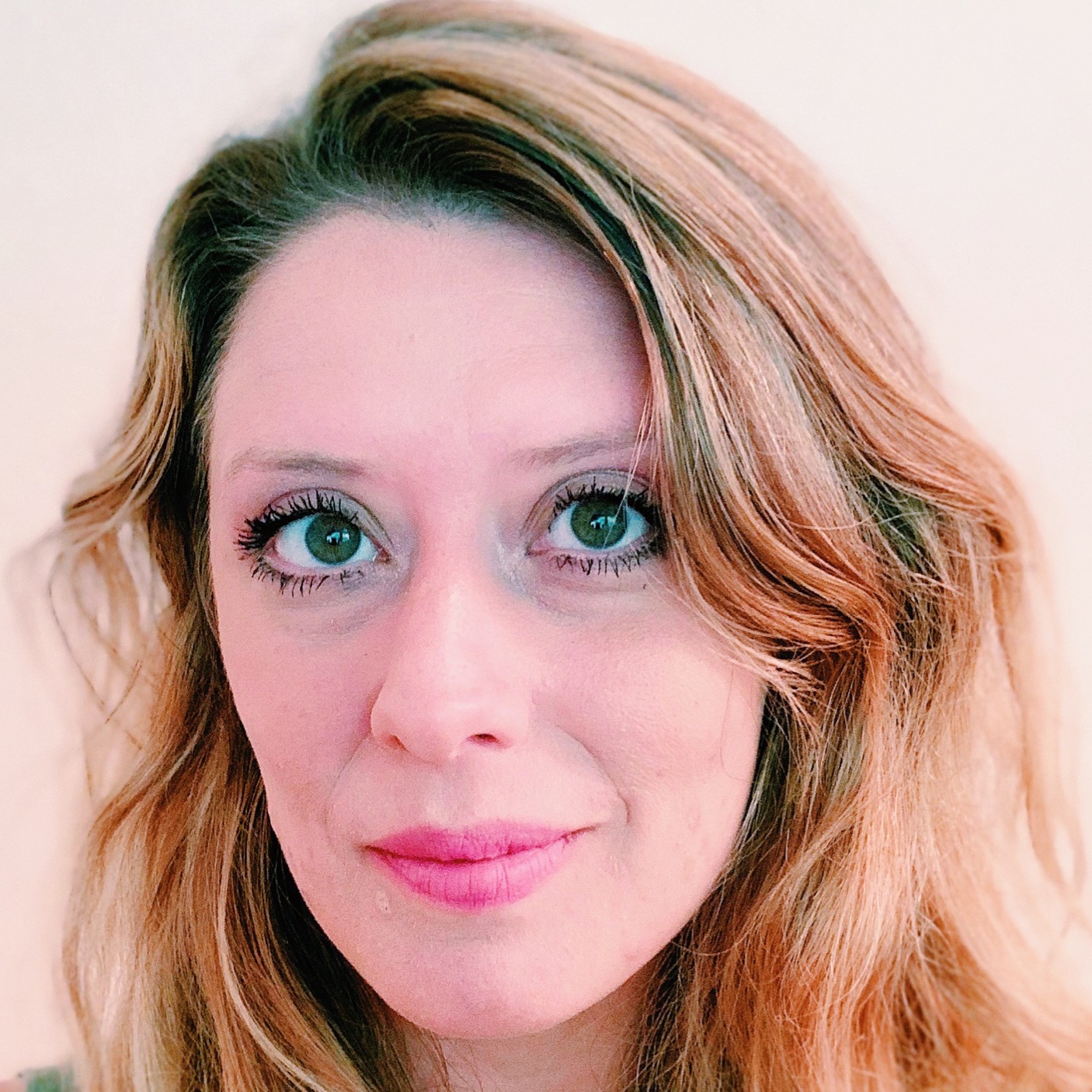 Makeup Favorites Now 40% Off in End of Summer Sale
Summer is winding down and as an encore to the warm season Three Heel Clicks Beauty is offering 40% off through August 31, 2019 on select products! Our cosmetics development processes utilize scientific research to ensure that our products contain high quality ingredients that enrich and nourish the skin. The result is a beautifully efficacious product that is safely compatible with virtually every skin type.
We begins by looking to Mother Nature for the inspiration behind our cosmetics. Our in-house scientific team then formulates a product that honors that inspiration while delivering cutting-edge cosmetics. Our goal is to provide healthy, clean, and pure cosmetics.
Liquid eyeliner is not something I typically reach for but lately I've been experimenting with a Smokey Eye and really love using this particular one. It comes with the most durable and precise applicator with a formula made for 12 hour wear. I'll attest. Once you put this amazing eyeliner on, it's not moving!
This is a perfect lipstick to keep your lips moisturized and bold! Choose from 20 shades to create a look that's perfect for you. I'm wearing a soft shimmery pink called Upscale. I love how it easily glides on and then stays put for several hours. The only time I reapply is after eating a meal! Younique Moodstruck Opulence Lipstick is formulated without gluten, soy, collagen, fragrance, parabens, latex, sulfates, PABA, or BPA !
If your skin is normal to oily and you are looking for a full coverage foundation then try the Mineral TOUCH Pressed Powder. This product comes in 13 shades to choose from and will give you a smooth matte finish made without all the terrible stuff to clog your pores. This foundation is perfect for anyone with scarring, oily or uneven skin!
Effectively banish even the most hard-to-remove makeup—including waterproof mascara and stubborn lip stains—with this easy-to-use emollient-based makeup removing stick. You deserve makeup that doesn't give-up, and with your YOU·OLOGY cleansing stick you have a makeup remover that doesn't either.
This is one of my favorite products on sale right now! How many of us buy an eye shadow palette only to use three colors? With our MOODSTRUCK Quad Eye Shadow Palette you can customize it to four colors of your choice and replace with refillable shadows! You can choose from over 50 different shades! All eye shadows are made without gluten!
Our mascaras are the mecca of all of our beauty products! If you purchase only one item from the End of Summer Sale this is the one to buy! You can choose from our MOODSTRUCK EPIC 4D Mascara or MOODSTRUCK EPIC Mascara which comes in three colors. Layer up to four layers of each to give you the most dramatic looking lashes. A tube last three months and will change your makeup game! Both formulas are made for eye sensitivities!
Try On Products With Our Beauty Guide
The YOUNIQUE Beauty Guide brings you the full beauty counter experience—any place, any time. Use a photo or the interactive live feature in the try-on room to play with any of our products and feel confident in your new makeup before you even purchase.
If you are unsatisfied with our products for any reason, you may exchange them for equal value product credit, same-value exchange, or a full refund (less shipping & handling).
If you like this post, then check these out: